Our vision as Trustees is to build a state-of-the-art community centre that will enable young people of all ages and abilities to make friends, learn new skills and enjoy activities on land and on water.
There has been a Scout group in Topsham since 1909, and the centre of activities has always been the Scout Hut at the Recreation Ground. This undated pre-war photograph held at Topsham Museum shows an inspection of the Cubs at a former Hut at the far end of the Recreation Ground, near Sir Alex Walk.
In 1962, the Scouts acquired a 'new' (pre-WW2) mess hall from the University of Exeter. Volunteers dismantled, transported and rebuilt it at a new site at the southern end of the Recreation Ground. Countless local children used it for another 52 years. This photograph, also held at the Museum, shows the hut some time before 1987.
Although second-hand, this wooden hut was a good home to the Sea Scout Group. Its location allowed easy access to the Recreation Ground and to the river, where boys and girls could go out on various craft and learn boat handling and water safety skills.
Over time however, the condition of the building gradually deteriorated and funds began to be sought to replace it. Then on the night of 14 February, 2014, a severe flood brought contaminated river water up through the floorboards. The Hut was condemned and eventually demolished in June 2017.
Since then, the 80 or so Beavers, Cubs and Sea Scouts, together with their adult leaders, have continued to meet regularly at various venues in Topsham and elsewhere. These venues change from week to week depending on availability, and include community halls, a farm polytunnel and the outdoors whenever the season and weather allow.
Topsham Adventure Centre is a charity (Number 1170649), specifically set up to oversee the rebuilding of the Scout Hut as a modern, fit-for-purpose centre that will serve the Scout Group and others for decades to come. It is a collaboration between 1st Topsham Sea Scout Group and Community Equality Disability Action (CEDA). CEDA provides activities for young people with disabilities of all kinds and will use the new building as a semi-rural addition to its main centre in Exeter.
See video clip below:
https://www.youtube.com/watch?v=98kulCOoyEQ
The building will be used as follows:
It will be the new home for Beaver, Cub and Sea Scouts from the 1st Topsham Sea Scouts Groups
It will also be used as a day centre for people with disabilities including clients of the charity Community Equality Disability Action (CEDA) which provides services to Children and Young People with Disabilities.
And it will also be available on the rare occasions when it is not being used as above for use  as a hireable  venue for children's birthday parties, family gatherings, anniversaries, parties and Community Action Meetings.
 The old, unsafe structure has been demolished and plans for a sustainable and fully accessible replacement with activity areas and changing facilities have been unanimously approved by Exeter City Council.  The Council have also granted a 99-year lease on the land.  South-West Water have generously offered off-road parking spaces for wheelchair-adapted transport, carers and Scout leaders.
We are in the process of acquiring funding for the £750,000 build costs, with the help of local and national fundholders, tireless fundraising by the 1st Topsham Sea Scouts and other community organisations, and the overwhelming generosity of the local community.  
See our Facebook page for the latest updates.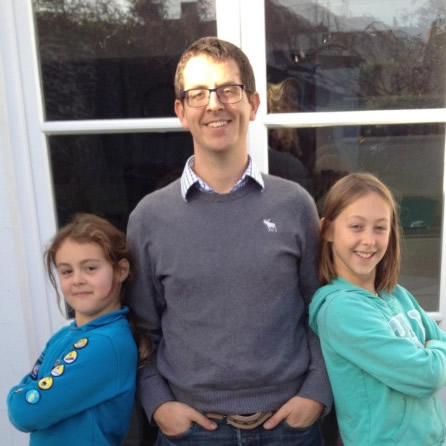 Dr Nick Batchelor
President
Nick is a Doctor at Royal Devon and Exeter(Wonford) and has been a big supporter of the Sea Scouts for some time now and is really excited to be leading what he is sure is an enormously valuable project for Topsham and the wider community.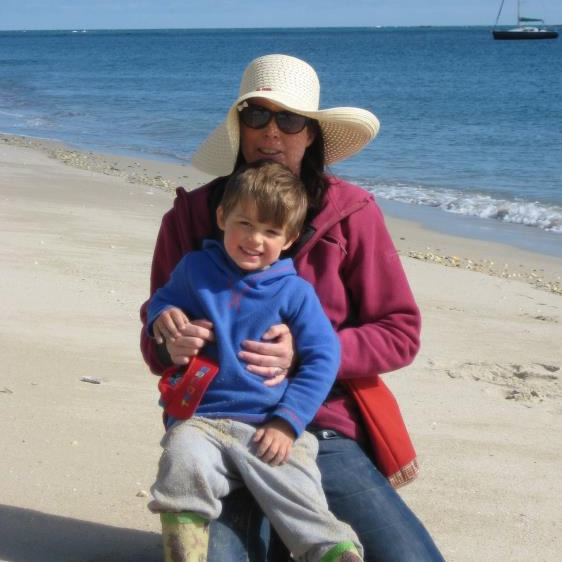 Fiona Lambeck
Trustee & Chair of 1st Topsham Sea Scouts
Fiona qualified as a solicitor in Melbourne, Australia where she worked in the Community Legal sector and as a youth lawyer. Fiona has worked as a child protection lawyer in the UK since 2002 and now lives in Topsham where her two young children have joined Topsham Sea Scouts. Fiona is Chair of the Topsham Sea Scouts Committee.
Laura Young
Trustee
Laura has extensive experience in Communications, Marketing and Public Affairs working in both the public and private sectors and has worked at the Met Office since 2013.  Laura currently volunteers as a mentor on the University of Exeter's Career Mentoring programme in addition to regularly getting involved in volunteering at Topsham Rugby Club where her twin boys are keen players.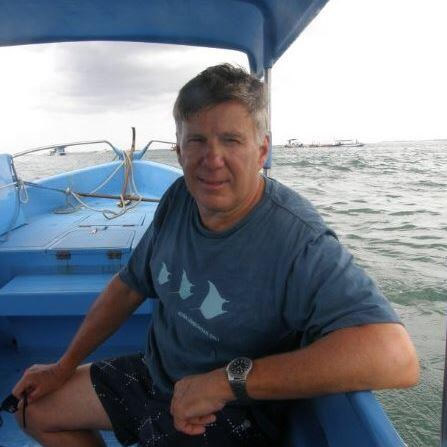 Angus McNicol
Chair of Trustees
Former Solicitor but now a Charity Consultant and Trustee of InFocus Charity and Chair of Exeter Dispensary Charity.  Angus has helped to put together the collaboration with CEDA and others.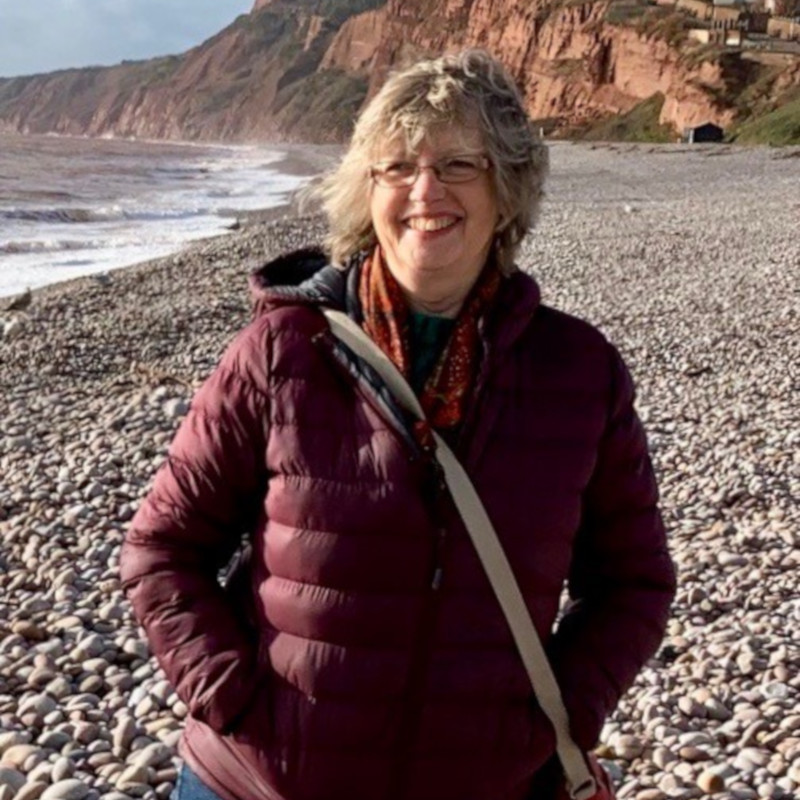 Gill McLean
Vice Chair and Trustee
Gill worked as an educational book publisher and had the privilege of travelling extensively in developing countries, visiting schools of all kinds.  She was a Scout Leader in Hampshire, before moving to Devon in 2006.  She also serves as a Trustee of Topsham Museum.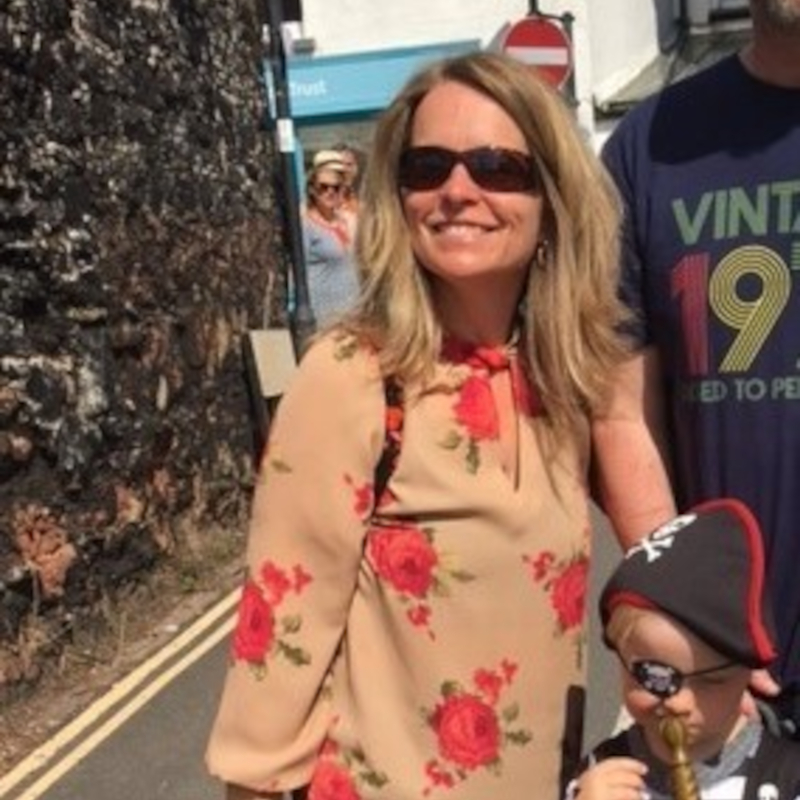 Tracy Costello
Trustee
Tracy has worked as a senior manager in a variety of sectors, including commercial and charitable organisations. Over the last decade Tracy has worked within Higher Education, and more recently within primary schools. Tracy has a young son who is excited to be joining 1st Topsham Sea Scouts, Beavers section as soon as he can.
Mark Stott
Trustee
Mark is a qualified accountant and has significant experience in senior finance roles across various commercial organisations. He & his wife moved to Topsham in the Summer of 2021, and Mark is also a Trustee of Exeter Dispensary Charity.